Ways to control,
To beat and strap
And in need of 'treatment,'
Subjected to such torture
Since society is in denial,
Saying it's 'for the best,'
To 'manage' the 'symptoms.'
Like they'd rather be dead
Than continually injected
And their freedom from torture
And this corporal punishment
Who have committed a crime,
It's about wanting to control
A mind that goes some place
Outside the range of understood
Sense and along a symbolic pathway
Hugging nightmares and dreams,
Of those who wished to control,
What they never should control –
The diversity of humanity
And the ability of others
To express themselves differently.
loop of manipulative authorities
Attempting to quell revolt
So they can quaff and chatter
About their established class,
Their control of community lives
Through diagnostic charts that
Smother potential and give
Nothing to help a person survive,
Meanwhile, just to hurt more
In the knowledge that no one
Can make them feel small,
That they've got the ability
To make those who defy them
That mirror is still there,
That more it is attacked.
But draws the world's awry.
'How awful. Really upsetting
As they slurp their vintage
And eat another lemon tart.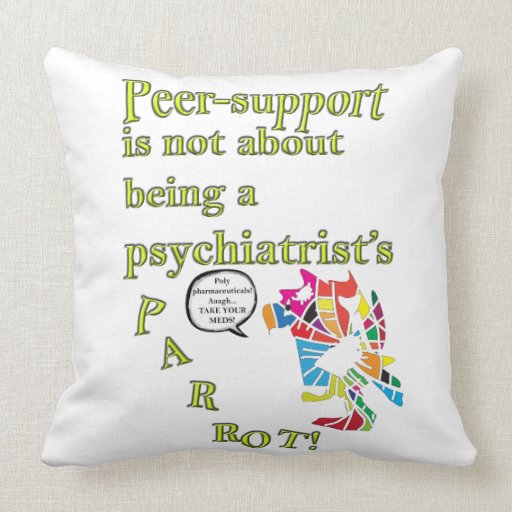 click here to purchase pillow
LET THE PILLOW FIGHTS BEGIN!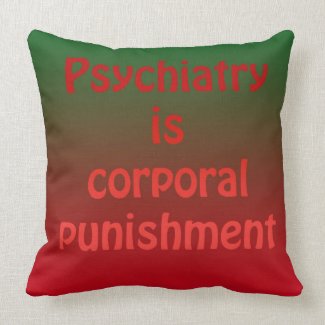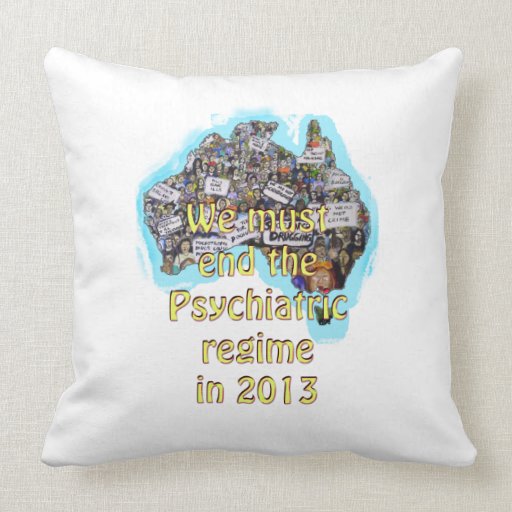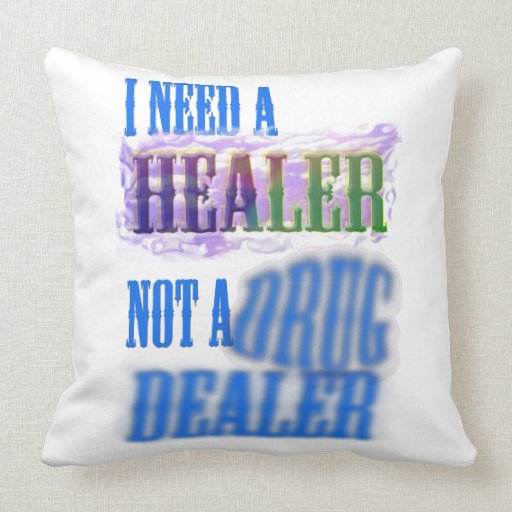 click here for pillow
Or formally tie the conversation up!